Chamber Christmas Stroll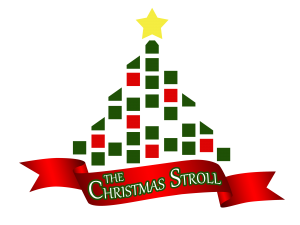 Greater Haverhill Chamber of Commerce's
Annual Christmas Stroll
Celebrate the holiday season and explore downtown Haverhill during
Haverhill's Annual Christmas Stroll.
This is a family friendly event with activities for children and families including Cookie decorating,
ornament making, live music with performances by Haverhill Idol Winners, and an appearance by Santa Claus to light the Christmas tree. There are also special shopping discounts and promotions to assist the holiday shopper with their purchases. The event is free and open to the public.
Saturday, December 3rd
2:00 – 6:00pm • Washington Square, Haverhill
EAT – SHOP- STROLL
• Holiday Hat Parade at 2:00PM – families should meet on Essex Street
• Holiday Window Decorating Contest
• Candy Cane Limbo & much more…
• Children can enjoy special activities such as face painting and cookie decorating
• To promote the spirit of the season, wandering carolers and a saxophone quartet will perform holiday    songs and music.
• Santa will be on hand to light the Christmas tree!
• The event is free and open to the public.
Download Vendor Application Here
Sponsored By: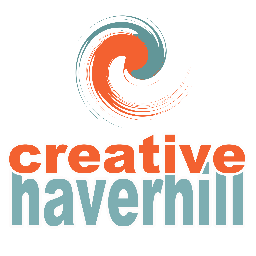 The Landmark Building (76 Merrimack Realty Trust)
Law Offices of Bryan E. Chase, P.C.
Ocasio's True Marial Arts, Inc.
Essex Management Group
Haverhill Housing Authority
Save